Come home to Chiang Mai
Coliving
Coworking
Community
CoCo is curated specifically for digital nomads. Find and rent an apartment with us and we'll plug you into the services and amenities you need to hit the ground running. Members get access to our friendly concierge service as well as our awesome community. To join CoCo, book a room with us!
Your New Community
Welcome to Chiang Mai
You're here to build your business and create the life of your dreams. That's the hard part. Finding a place to live, connecting to great wifi, and organizing your day to day? That should be easy - and we're here to help.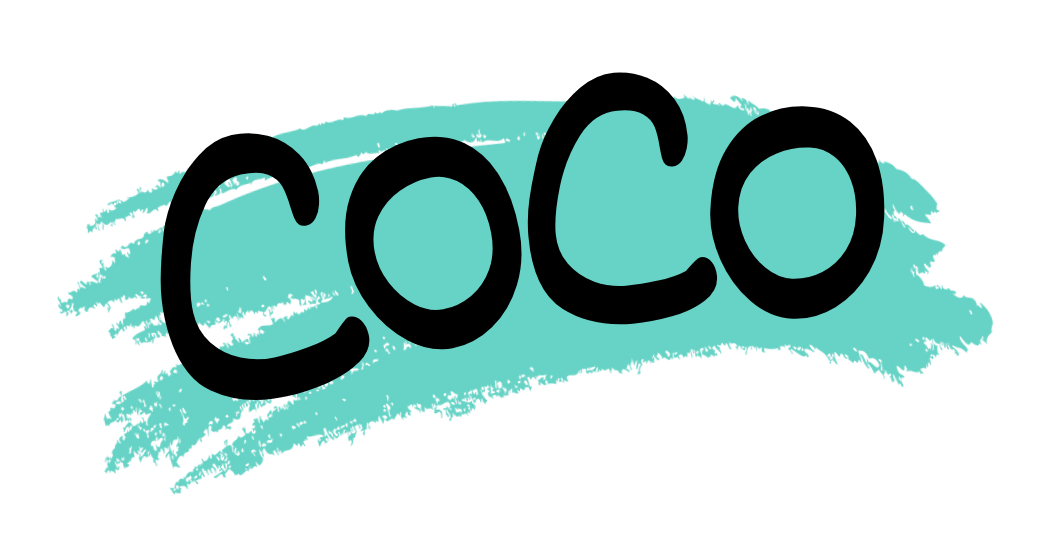 Live like a local
Why book through us? 'Cause we're actually local. That's not just important for finding the best cafes or negotiating good prices - lots of sites do that. What working with a local company means is when you book through us, we're here and we've got your back.
Book a room with us to become a member and get access to benefits and perks along with our top-notch concierge.
See Our Spaces
Book Rooms, Services & Experiences
We Make Chiang Mai Easy
Comfort
Settling in starts with finding a place to live. We offer stylish, comfortable, serviced apartments and move-in-ready rooms perfect for digital nomads.
Convenience
From the simple stuff like getting a Simcard, renting a motorbike and arranging meal deliveries to the trickier things like getting a visa, we're here to help.
Community
Connect with talent and find your tribe. From coworking days and masterminds to parties and excursions, our events bring together the city's best.
Book a Room with CoCo Now
Come Home to Chiang Mai
Tell us about your perfect room!
We're getting ready to launch in November 2019 and finalizing the list of our partner properties. Have a preferred part of town or must-have amenities? Let us know and we'll let you know as soon as we have a room that fits your budget and needs!
latest posts
News and Resources for Chiang Mai Digital Nomads
contact
Get in touch with us!